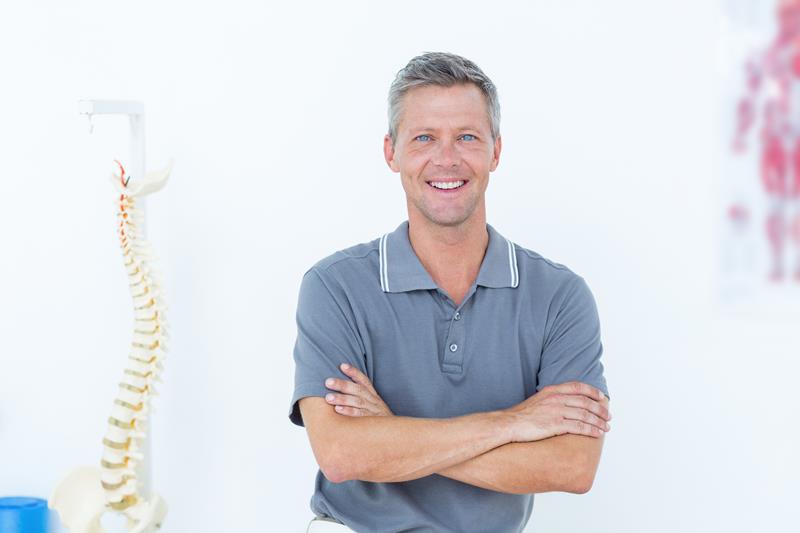 Occupational Therapy
If you have pain or difficulty doing ordinary tasks like getting dressed or getting in and out of the car, occupational therapy may be right for you. Pooja Vashi, DPT, along with the skilled team at Ultra Comprehensive Physical Therapy & Occupational Therapy design customized occupational therapy protocols to help patients of all ages adapt to their environment at work, school, or home. To schedule an occupational therapy assessment, call the office in Clifton, New Jersey, or make an appointment online today.
What is occupational therapy?
Occupational therapy, or OT, is a type of therapy that helps people develop or regain the skills needed to participate fully in life. Occupational therapy encompasses many therapeutic techniques and helps people of all ages.
OT is used to assist children with learning challenges in school and to make it easier for people with disabilities to participate in work and social situations. OT is also used to help people recover from injury and to make daily activities easier.
How does occupational therapy help with pain?
If you're suffering from chronic or acute pain, the experienced team at Ultra Comprehensive Physical Therapy & Occupational Therapy can design a customized occupational therapy protocol to address your individual needs.
OT begins with an evaluation and a physical assessment to determine the cause of your pain and identify how your daily activities may be contributing to your condition.
Following your assessment, your therapist may recommend:
Physical therapy
Massage therapy
Manual therapy
Assistive equipment
Lifestyle changes
Physical therapy typically includes active exercises and stretches as well as passive techniques such as heat, ice, electronic muscle stimulation, or therapeutic ultrasound.
Your therapist designs your exercises to relate directly to everyday activities; this both strengthens the muscles you use to perform such actions and helps you learn proper body mechanics, which prevent strain and re-injury.
Your expert may also suggest changes to your home or work environment to make your actions more streamlined and less likely to cause stress on your body.
How many OT sessions will I need?
The number of sessions needed each week, and the duration of your OT protocol, depends on your condition, your overall health and fitness, your schedule, lifestyle, and other individual factors.
Some people participate in OT for a few weeks or months, others remain in therapy for years or continue treatment on an ongoing basis.
Following your assessment at Ultra Comprehensive Physical Therapy & Occupational Therapy, your therapist designs a treatment plan to meet your individual needs and goals.
If you're struggling to get through daily tasks or your pain is preventing you from doing the things you enjoy, schedule an assessment for occupational therapy at Ultra Comprehensive Physical Therapy & Occupational Therapy. Call the office today, or make an appointment online.